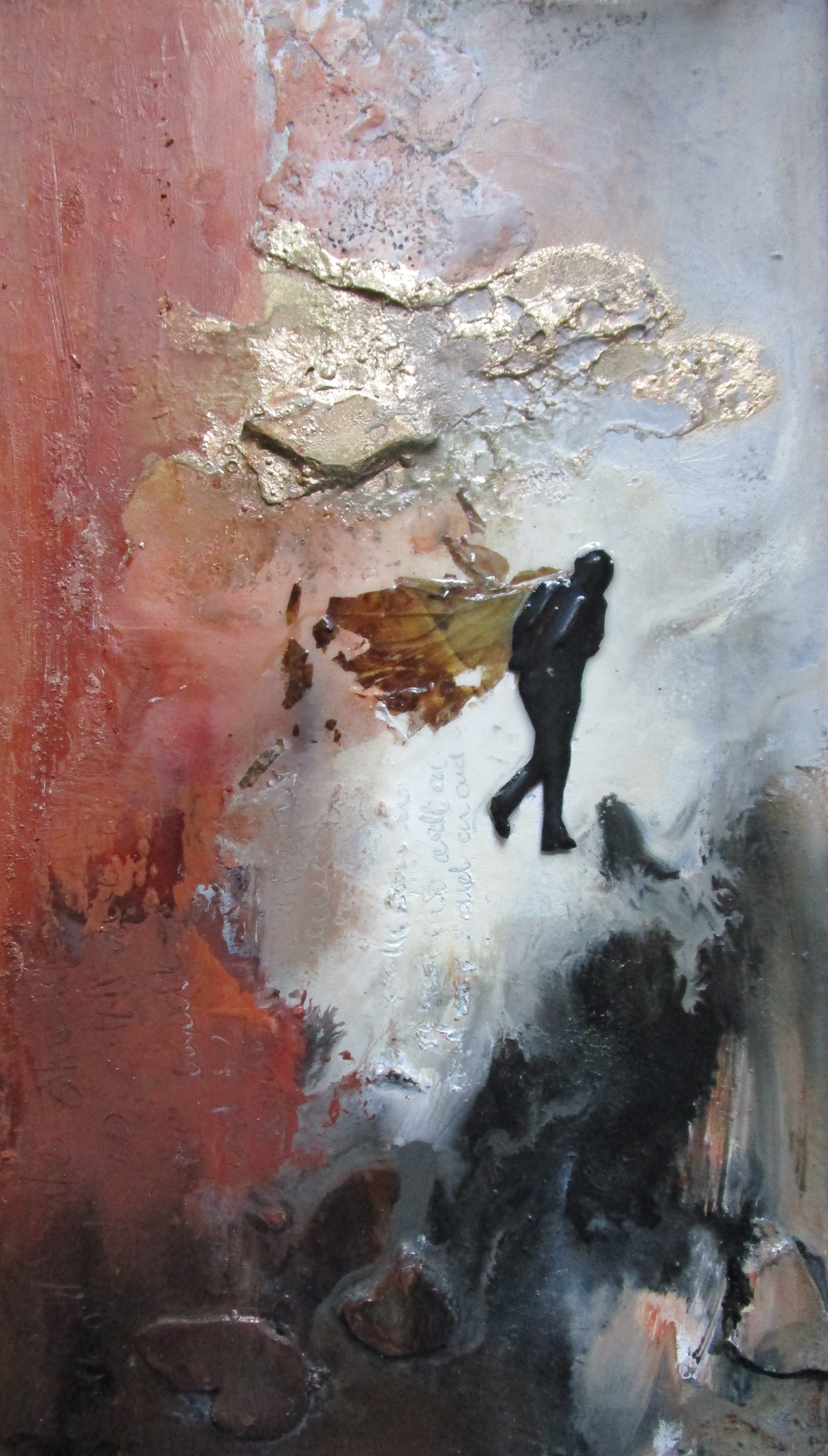 One of my own personal favourite-of-favourite works has just sold.
It has been in the gallery in Franschhoek for quite some time, waiting for the right person, and the right time to 'see it'.
Sometimes we can't run ahead, for whatever reason … we have to walk. Our wings, waiting for flight.